We Supply Facilities for Production of Sustainable Fertilizer and Substrate
CO2 neutral

The most sustainable produced substrates on the market – CO2 neutral
Sustainable – organic

Sustainable produced liquid fertilizer for organic plant production
To less than 3,6%

Reduce the dry matter content of the digestate to less than 3,6% as required in the Danish legislation
AST's facilities transform digestate from biogas plants into sustainable high value products – liquid organic fertilizer and solid substrates
Why Advanced Substrate Technology?
AST Add On plant is proven in a commercial scale and efficiently upcycling digestate from biogas plants into high value products.
AST nitrification technology transform the liquid part of the digestate into a liquid fertilizer with a dry matter content less than 3,6% and with a converted ammonium into nitrate and also reduced phosphor content.
The AST solutions is an important contribution to large scale reduction of CO2 and methane emission from the agriculture sector.
Project Reference Highlights
Commercial plant
Viderupgård, Denmark
2021 commercial AST Add On plant and cutter and grinder plant in operation
Capacity: 4 ton/h evaporation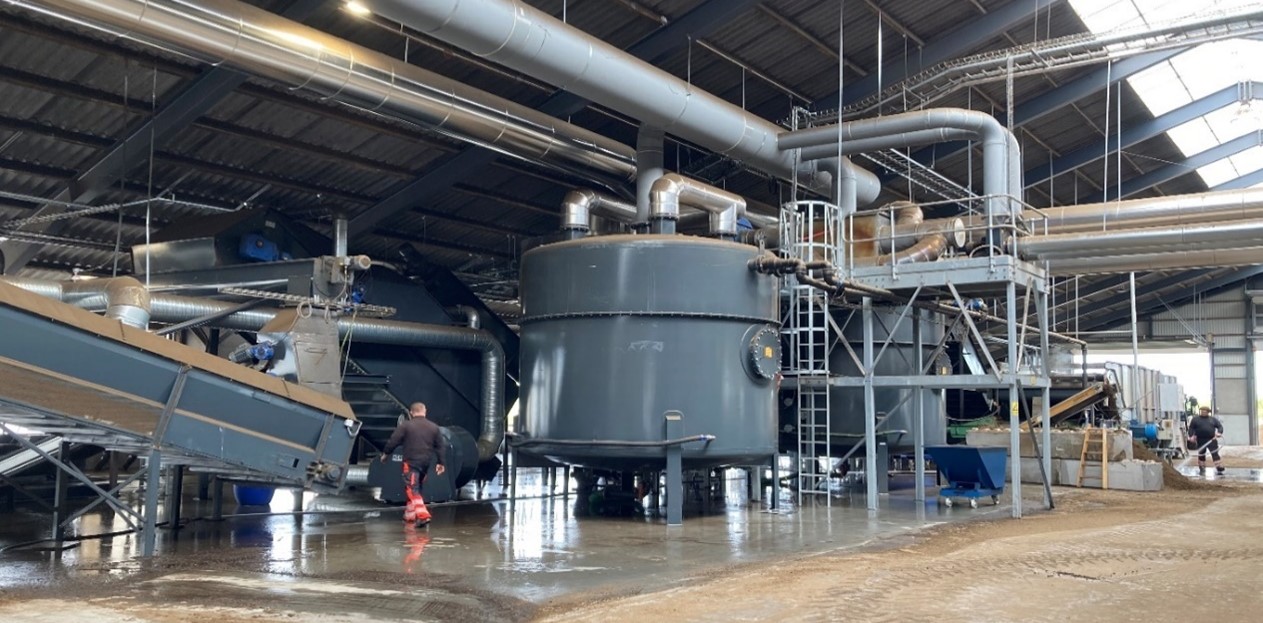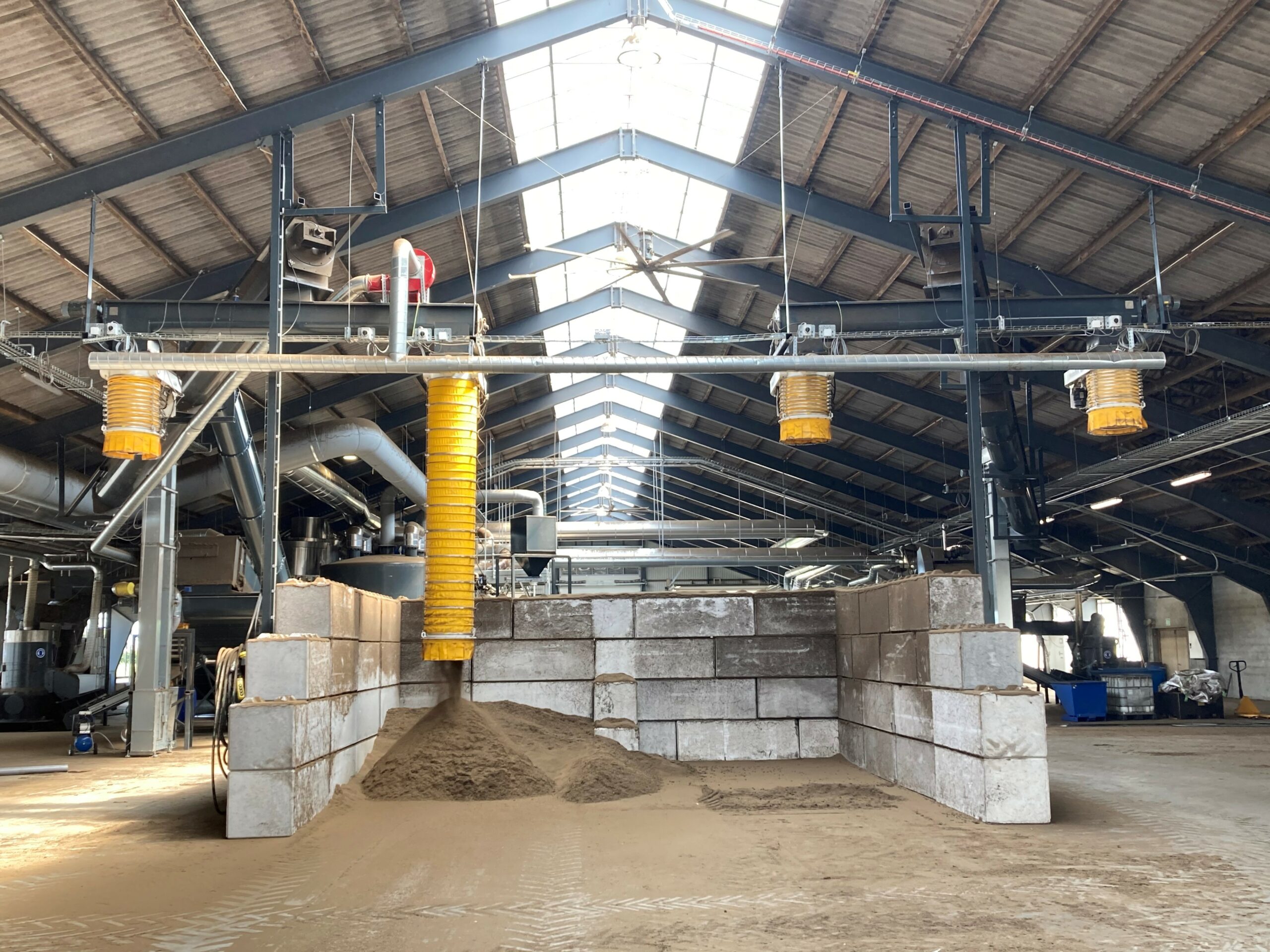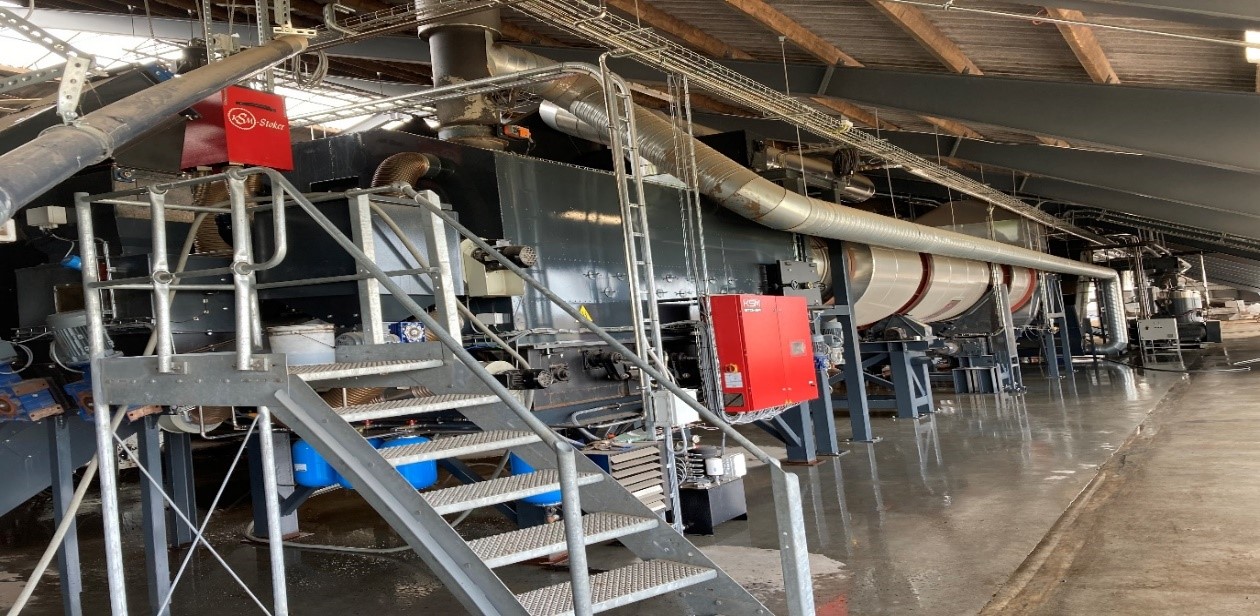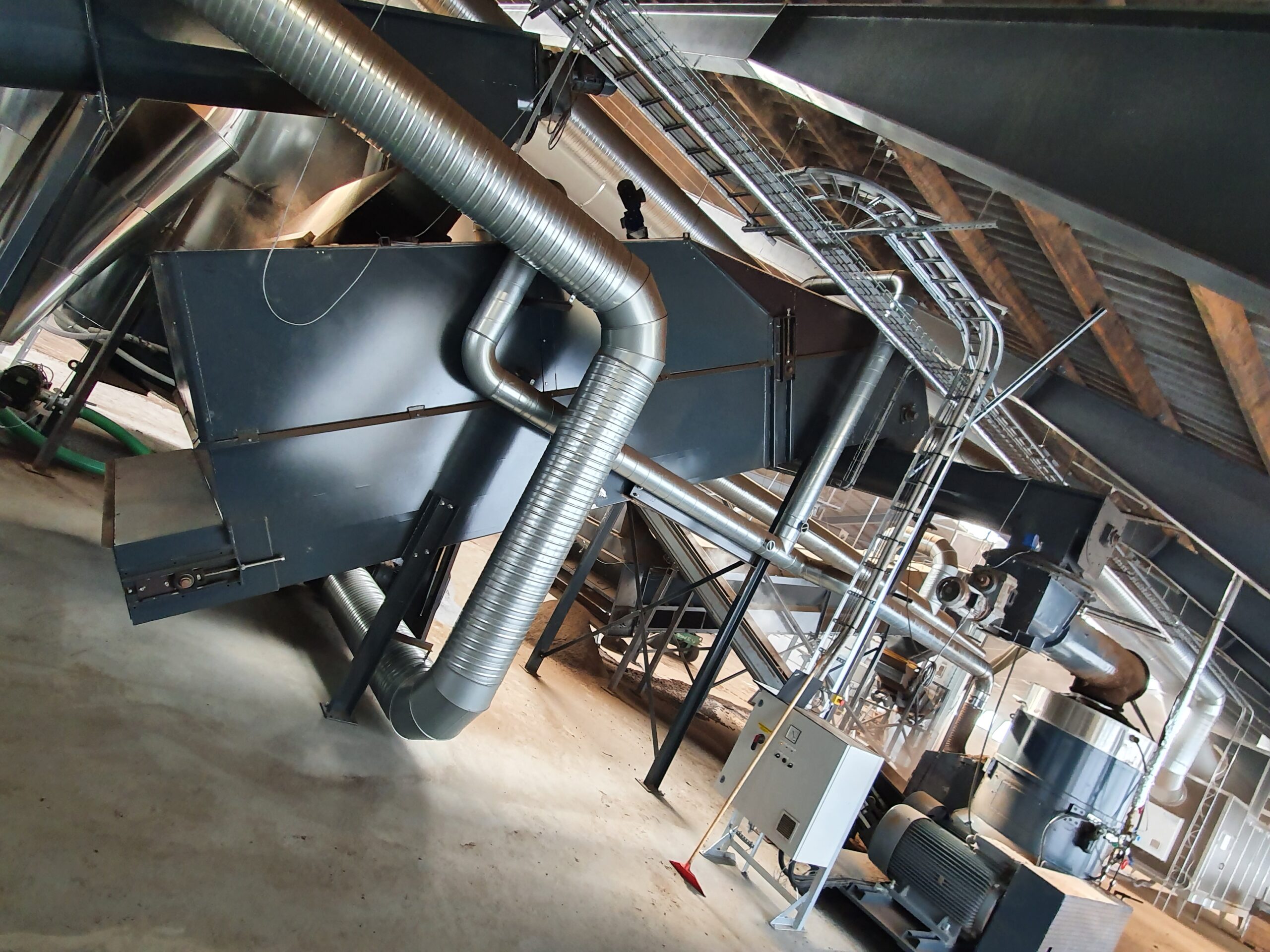 Cutter and grinder
Gram, Denmark
2019 Cutter and grinder plant in operation
Capacity: 12 ton/h
Grant: EU Horizon2020/MUBIC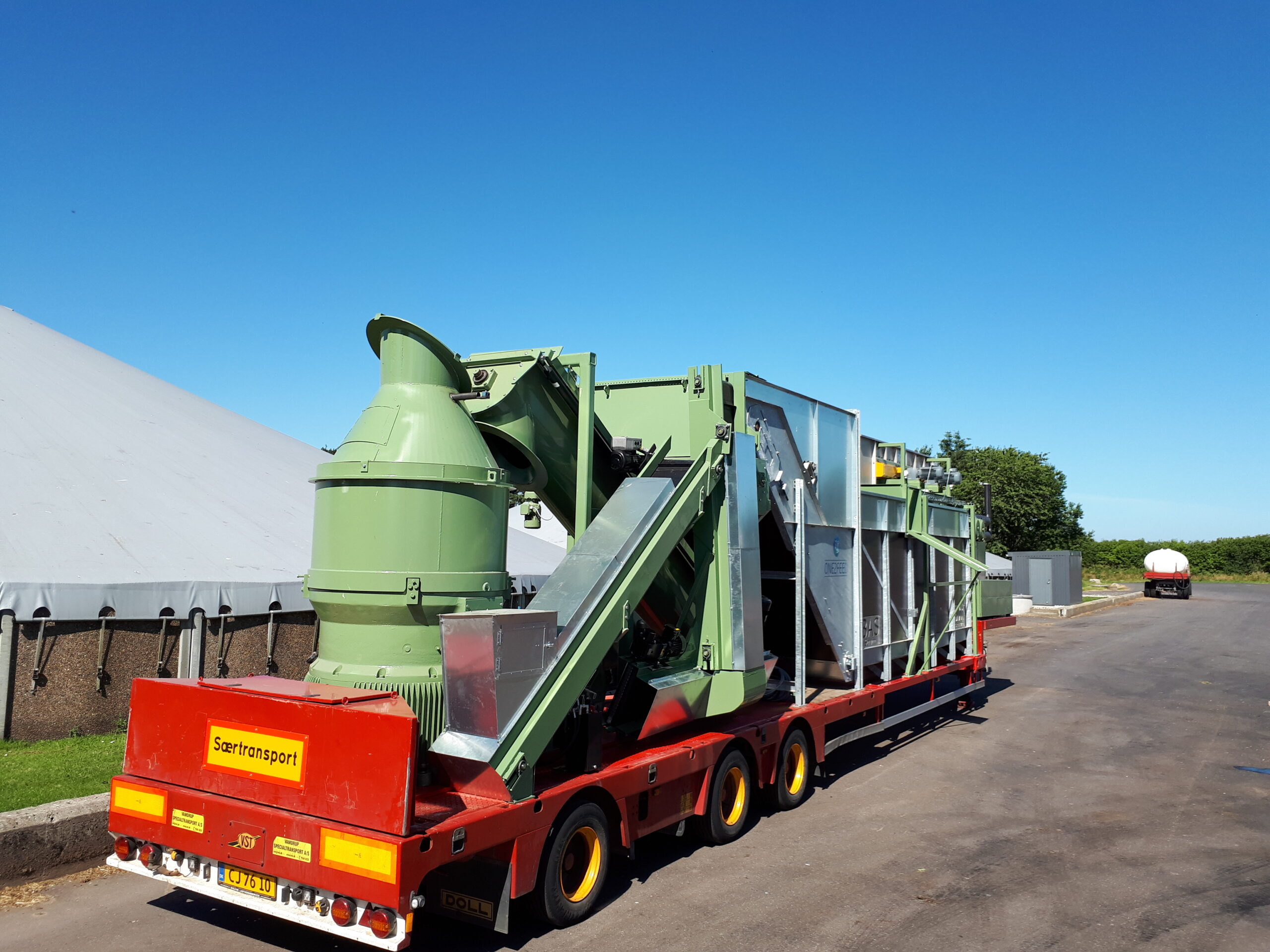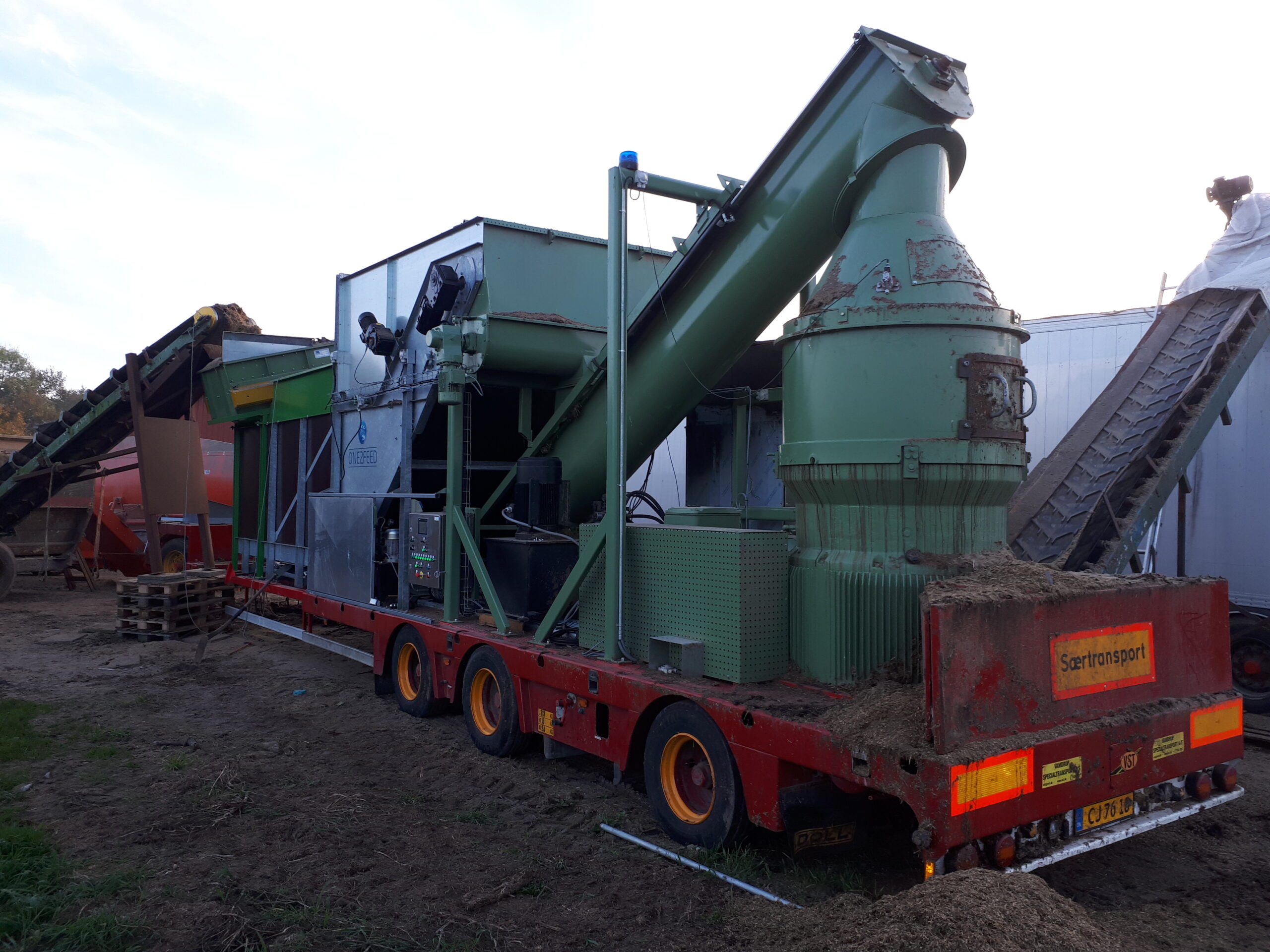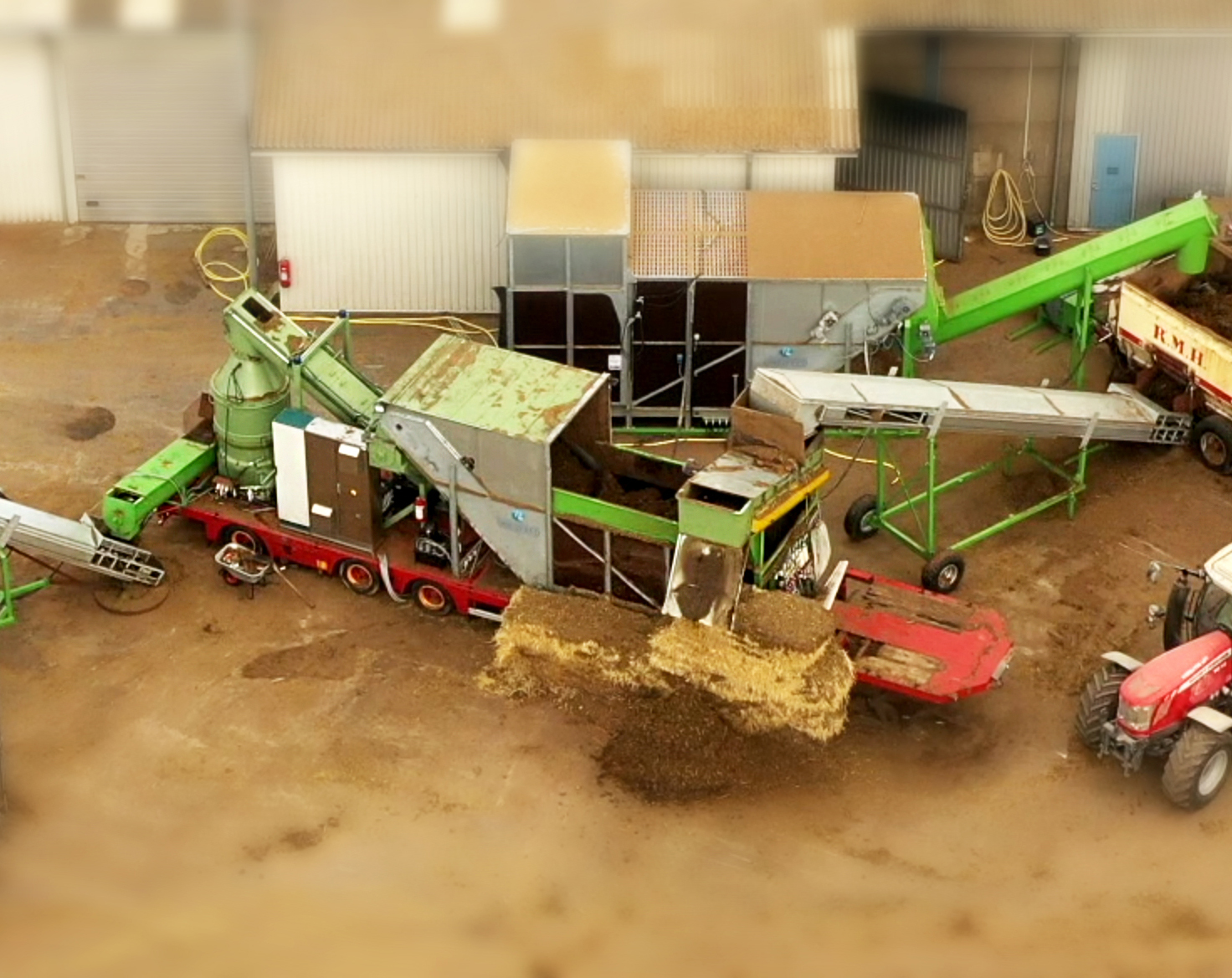 Demo Plant
Aarhus University, Denmark
2019 AST Add On test plant in operation
AST and Panbo received a EU Horizon 2020 grant of EUR 2.5M and a "seal of excellence" certificate.
Capacity: 1 ton/h evaporation
Grant: EU Horizon2020/MUBIC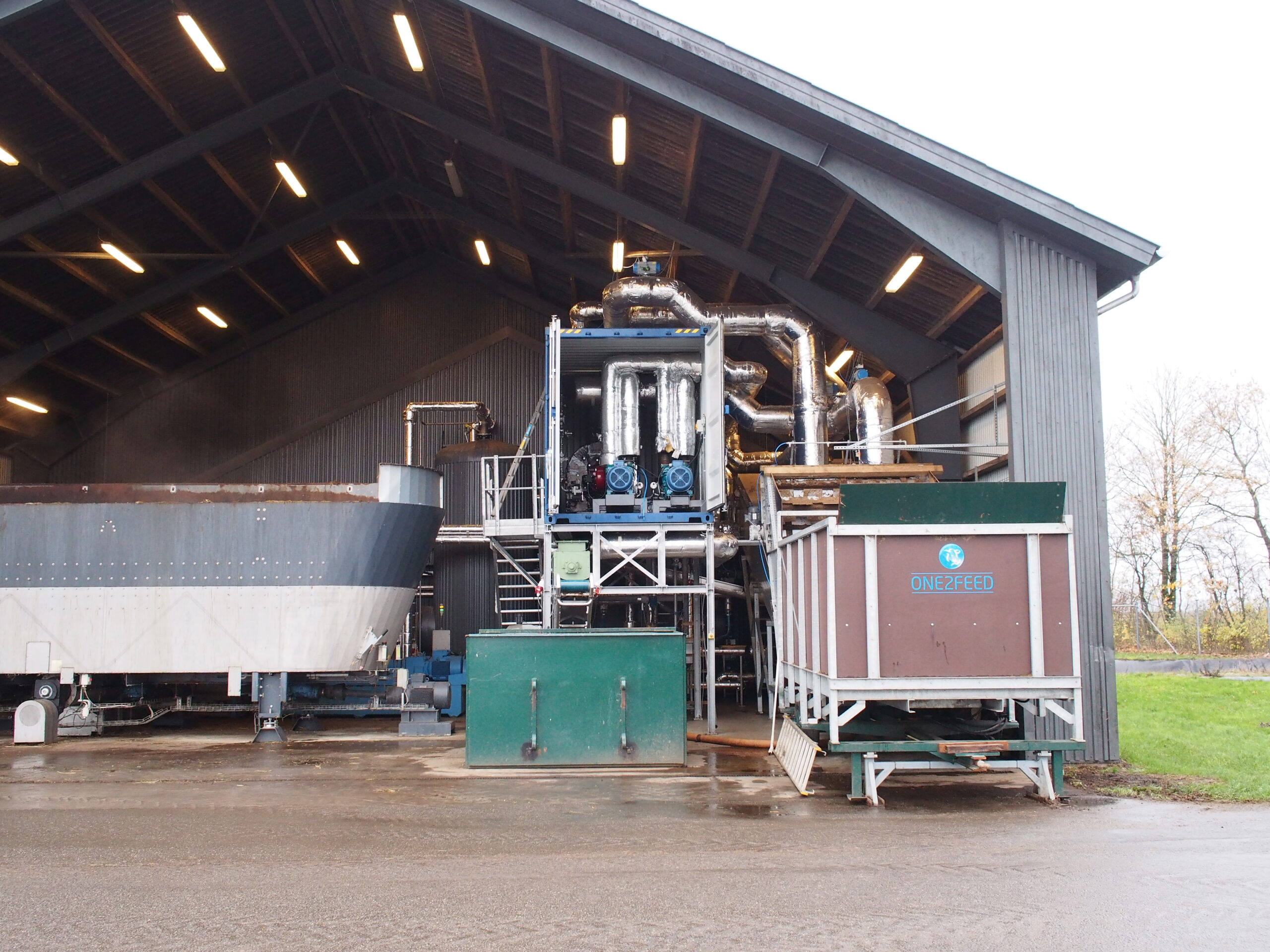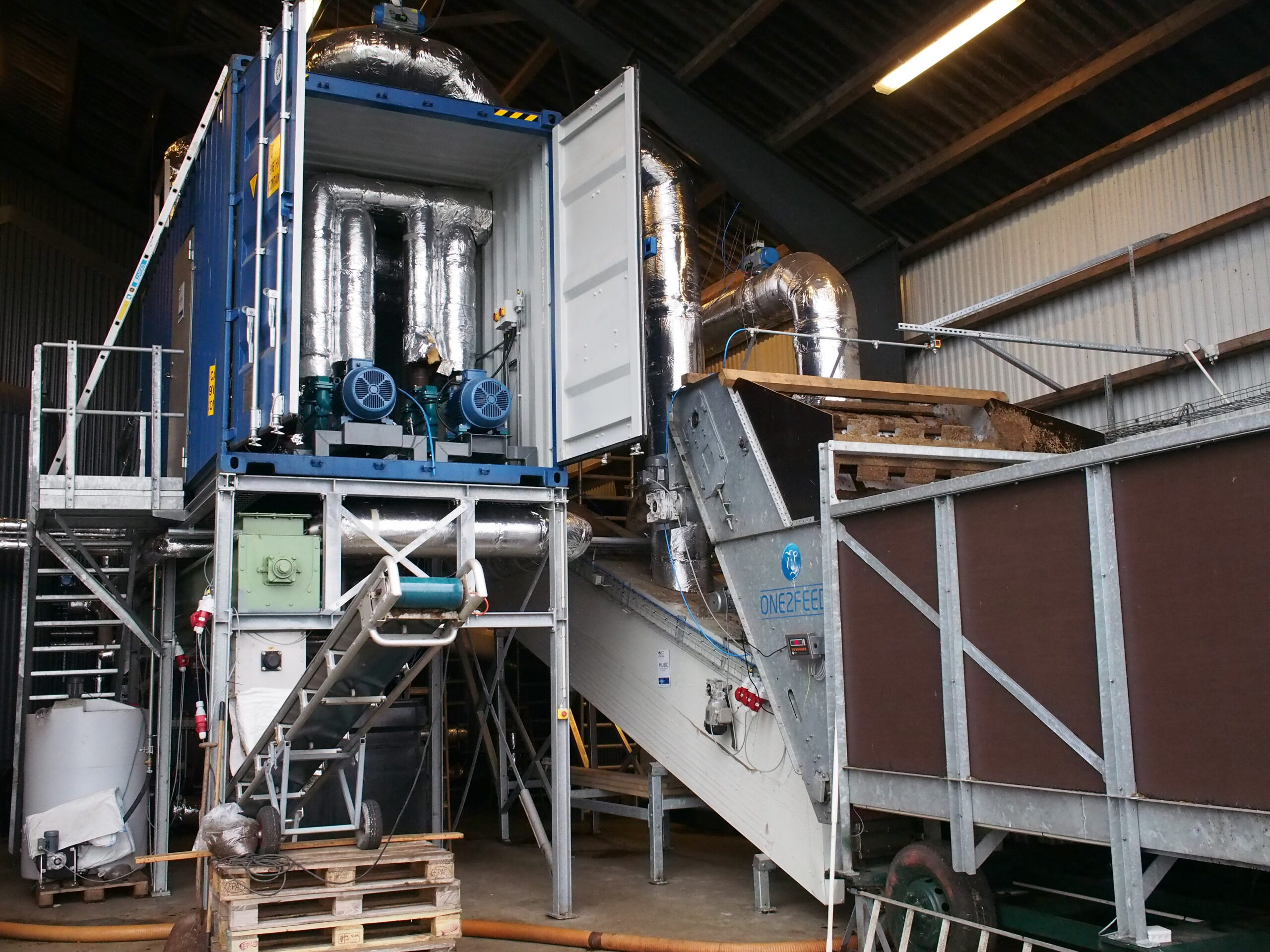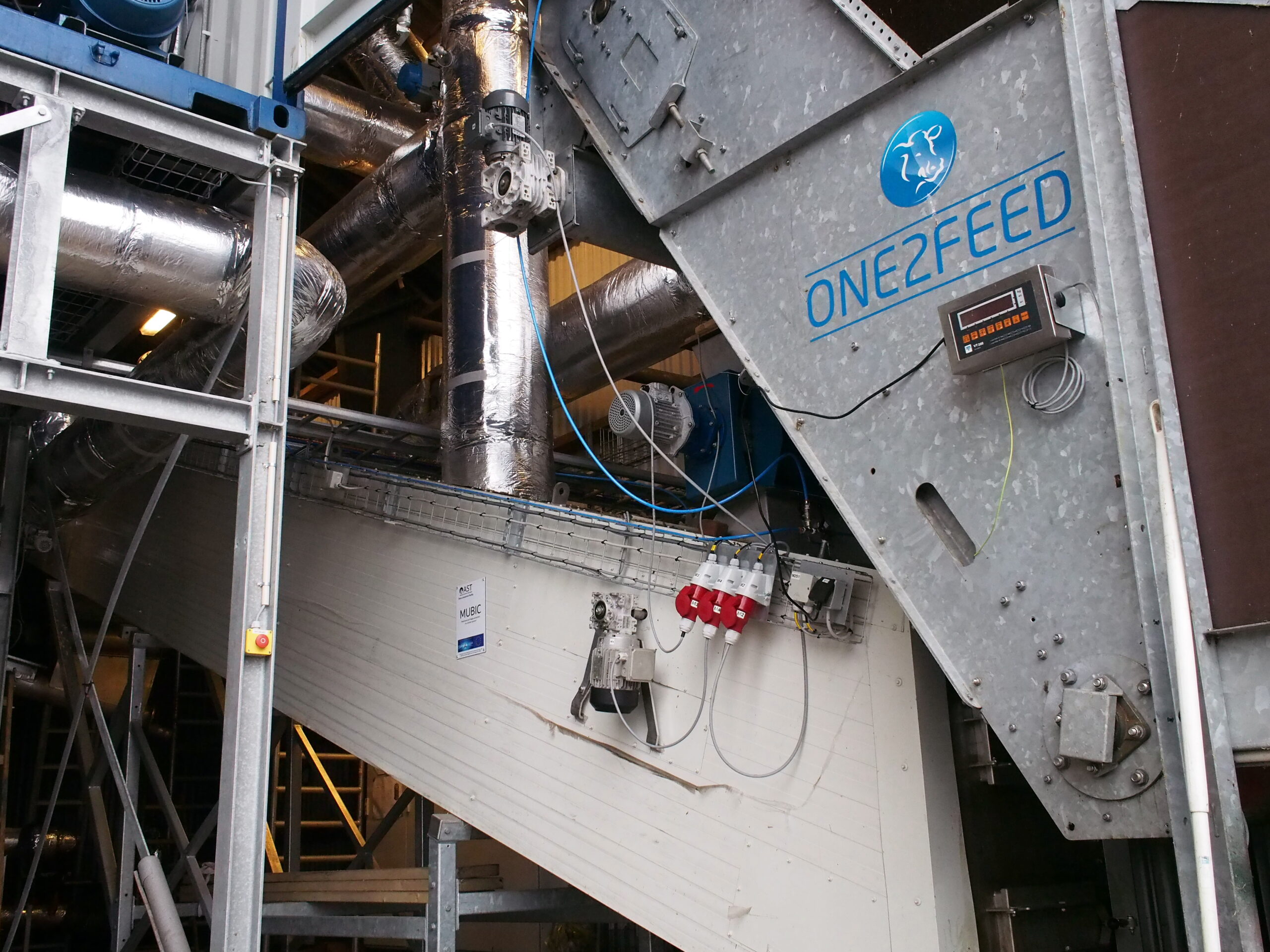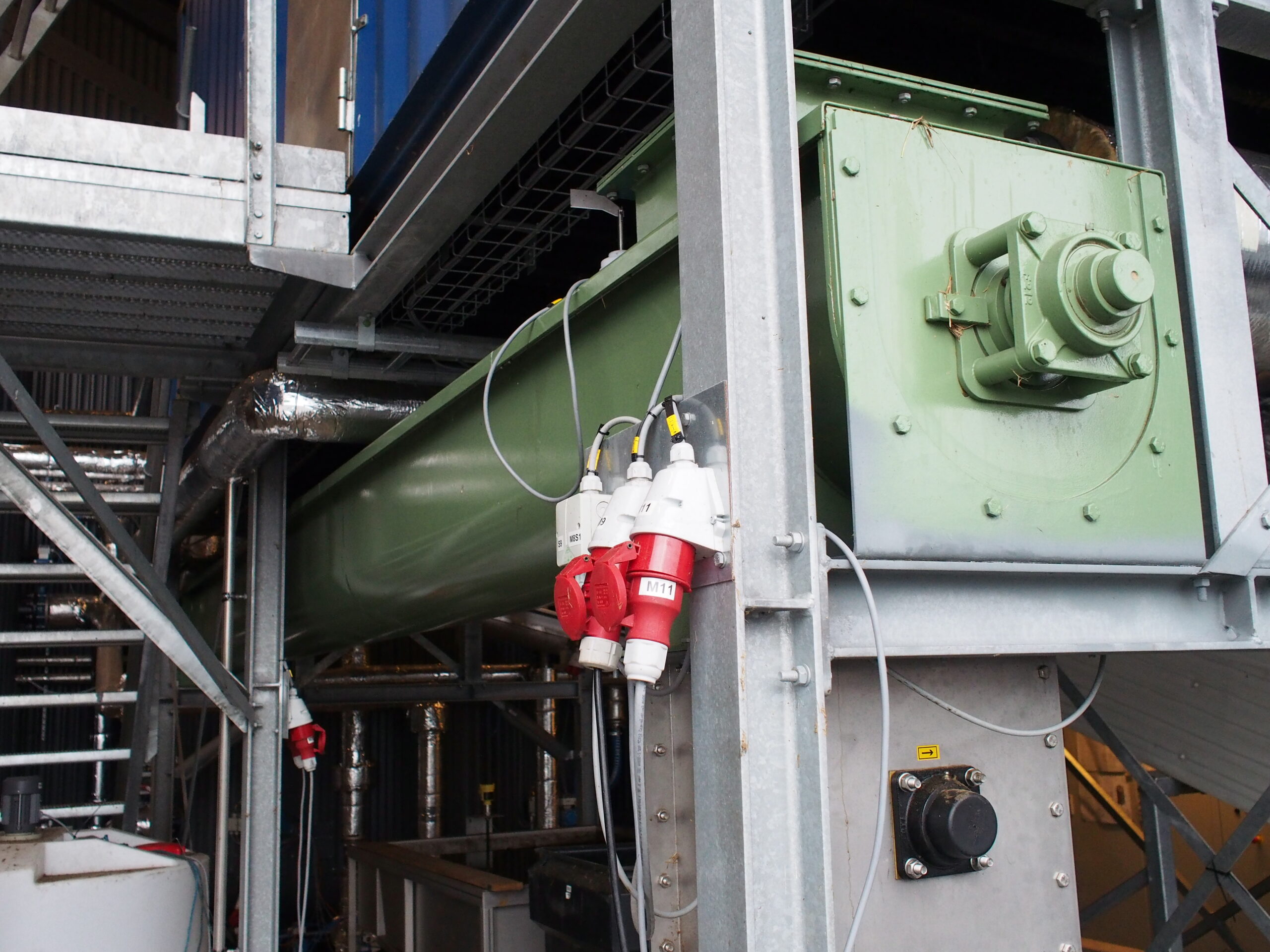 Test Plant
Aarhus University, Denmark
2016 AST Add On testplant in operation
Capacity: 0.3 ton/h evaporation
Grant: Innobooster, Region Midt