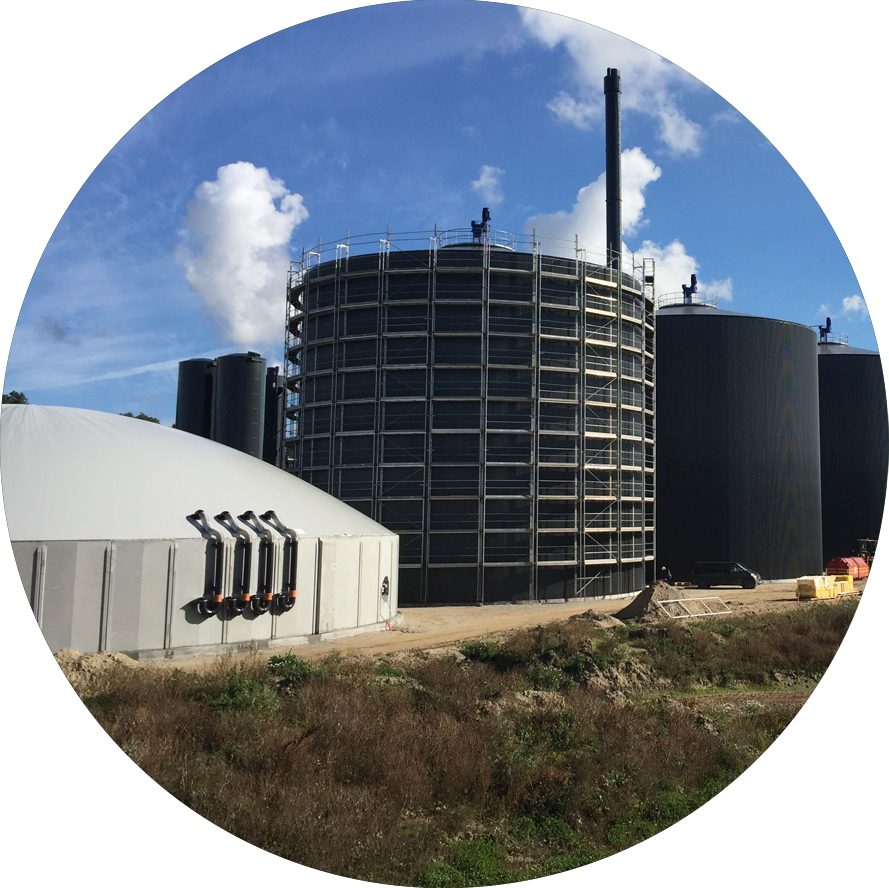 Utilization of potential
from biogas waste to "ready to use" mushroom substrate
AST has developed a method that combines waste from biogas plants and the need for mushroom substrate. The method means that the utilization of the energy potential in biogas plants can be increased from the current approx. 55% to more than 80%, by recycling used mushroom substrate.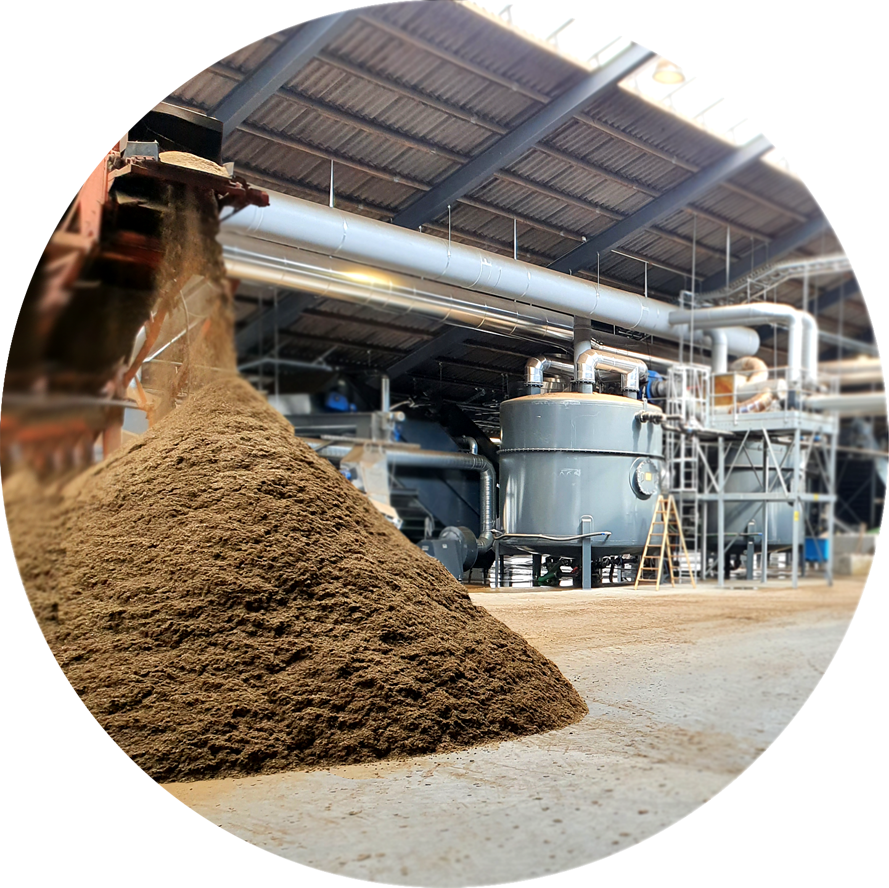 From 5 weeks to a few days
At the same time, the production time for mushroom substrate can be reduced from approx. 5 weeks to a few days and the substrate will be shelf-stable, unlike now, where it must be used within a short time.
The method includes facilities for optimized utilization of partially degassed biomass for the production of growth media for mushroom production, phosphorus fertilizer and increased bioenergy. In the concept, partially degassed biomass is used for the production of mushroom substrate.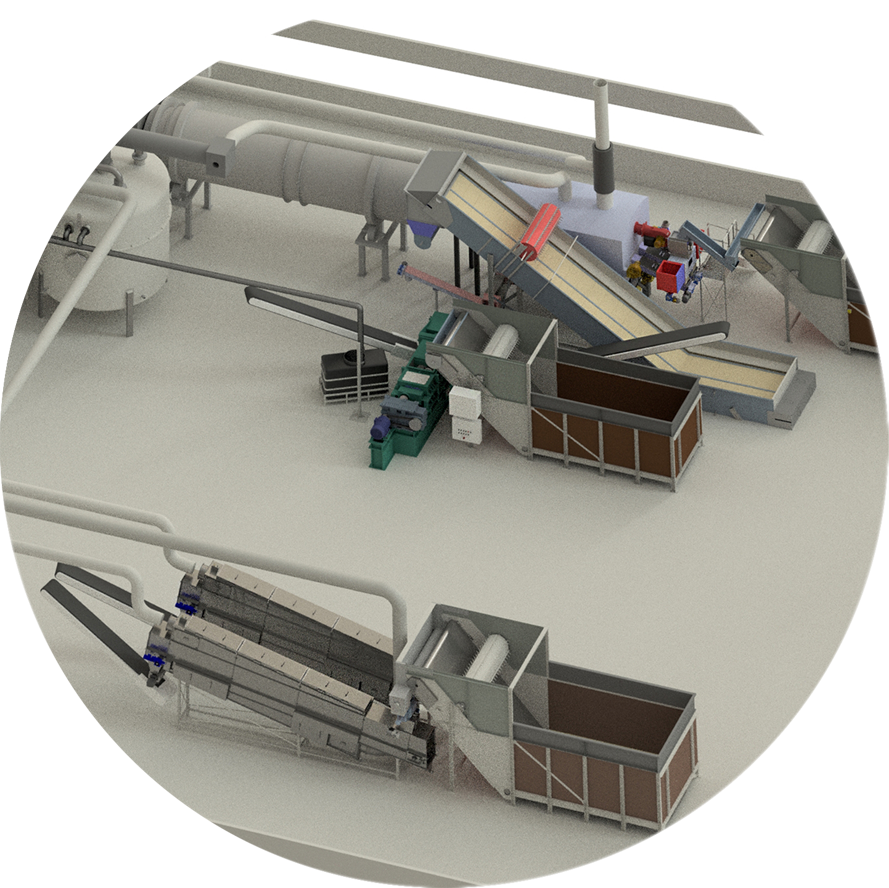 Stand alone or as an add-on facility
The plant concept consists of a number of known technologies combined in a new and innovative way to ensure the greatest possible recovery of energy. A production unit from AST can be implemented as an addition to a biogas plant or mushroom production plant.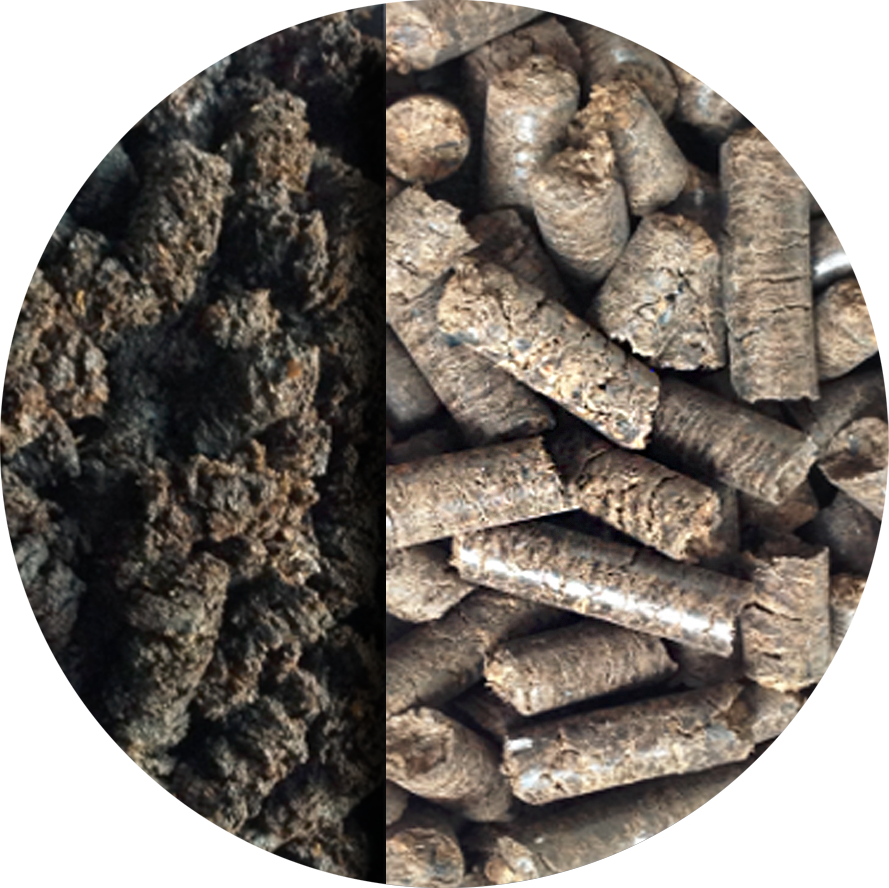 Easy handling and storage stable
The fungi's ability to break down cellulose, hemi-cellulose and the like in biomass is used to ensure increased and efficient utilization of the biomass's total energy potential.
Using AST mushroom substrate in pill form will, in contrast to conventional substrate, be stable in storage, easier to handle and provide a significantly improved working environment during production, as well as being cheaper to manufacture.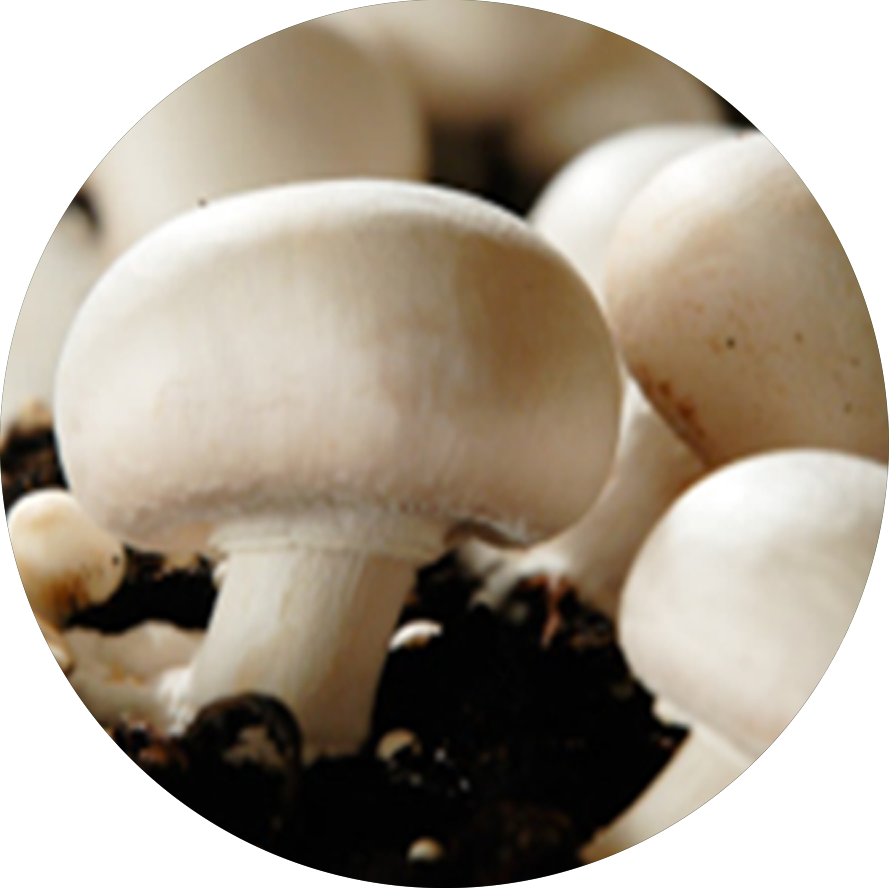 Acknowledged and patented methods
The AST solution is based on applied for patents relating to methods for the treatment and utilization of organic material and biomass in an overall plant concept.
The concept includes anaerobic fermentation (fermentation without oxygen) followed by separation of degassed biomass with production of fiber fraction.
After drying and conditioning, the fiber fraction is the basic raw material for the production of substrate for growing mushrooms. After mushroom cultivation, the used substrate can be reused as biomass for the production of biogas.